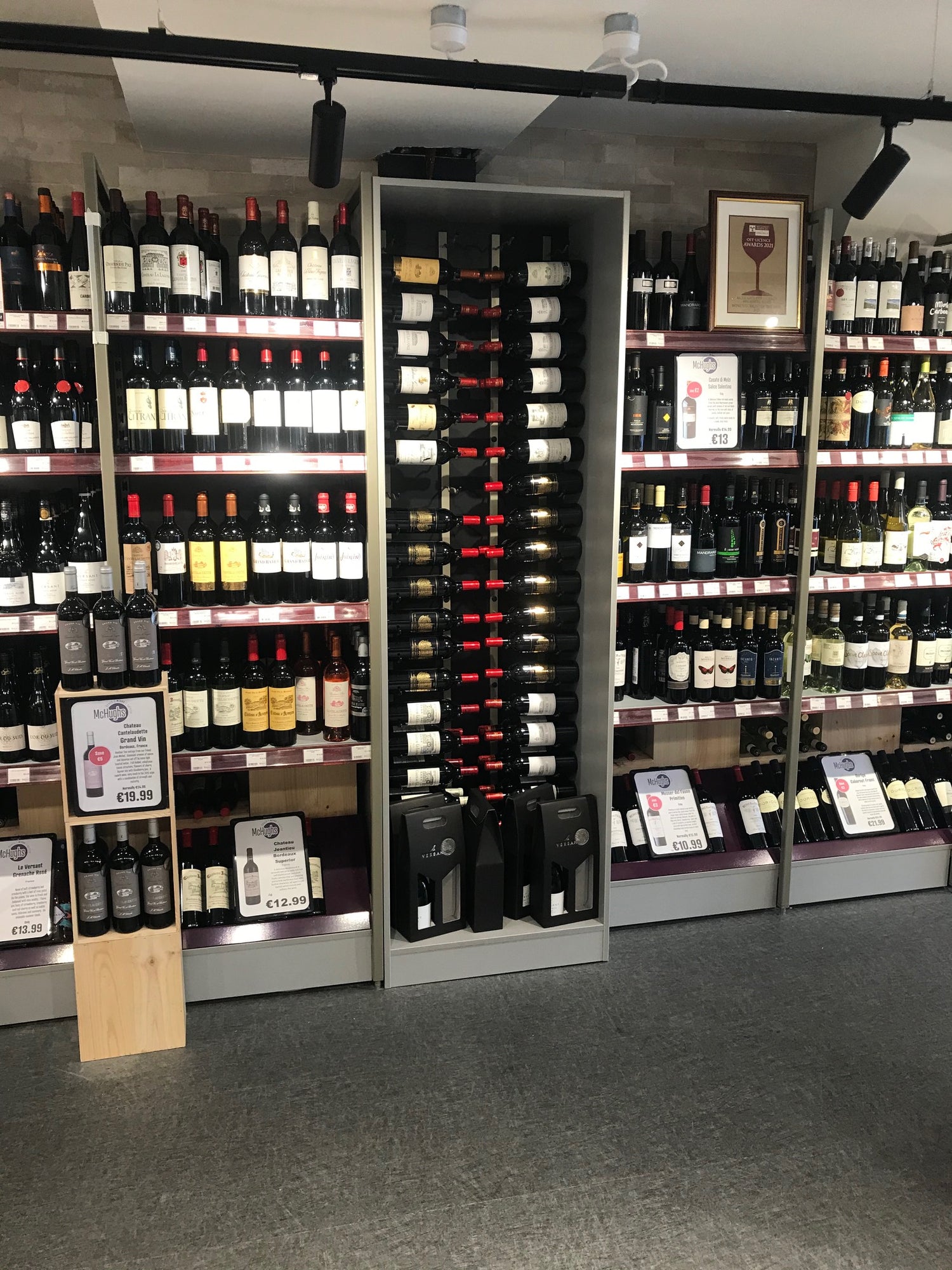 Stores
If you have a store that you need fitted out, whether it be a new store opening or a refurbishment, then contact SEL to discuss your needs. We can provide you with bespoke shelving solutions and display options to really make your store stand out against your competitors. From window displays to cash register areas, we can help you accomplish just about everything you could wish for in your store!
Contact Us
Kiosks
SEL aren't just a provider of retail equipment. We also have experience in designing and manufacturing kiosks for shopping centres and supermarkets. These bespoke units are visually stunning and really stand out against the crowd! Get in touch to discuss our kiosk services and how we can aid you in getting your kiosk up and running.
Contact Us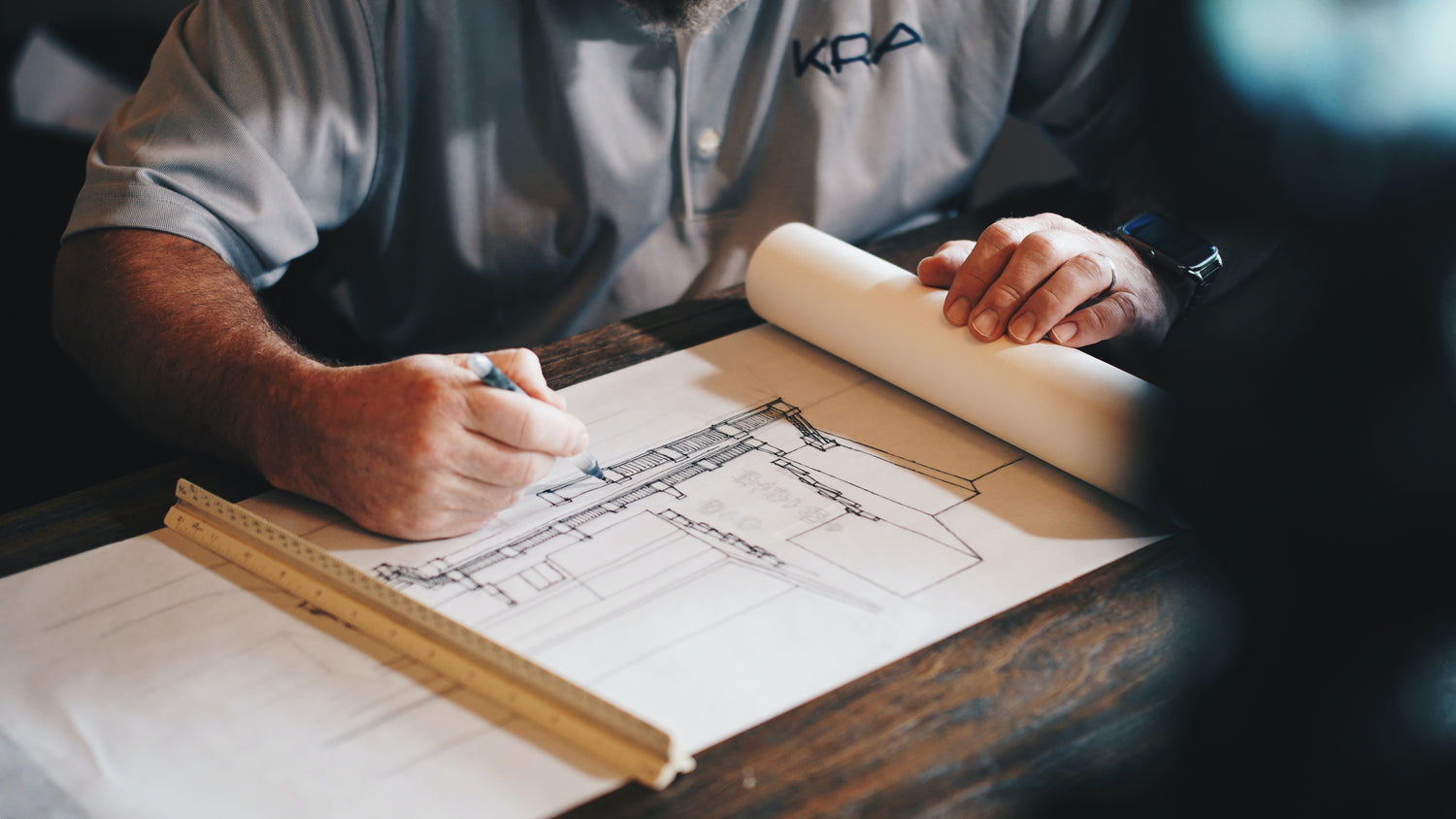 In-House Design
Are you looking for something that we haven't mentioned on
our website? Don't be afraid to get in touch with us and enquire about anything you need. Our in-house design team have a wide array of skills that can help you fulfil your needs and our links with a wide variety of manufacturers can ensure
that your idea is made to the highest standard.  
Contact Us
Our Latest Bespoke Projects
Ceira Lambert Window Display

Best4Travel Shopping Centre Kiosk

Naas Retail Park Signage