Self-Adhesive or Stick On Data Strip for (but not limited to) metal, wood, plastic and glass shelves. Can be cut. Call our sales team for requests - lead times and minimum order may apply.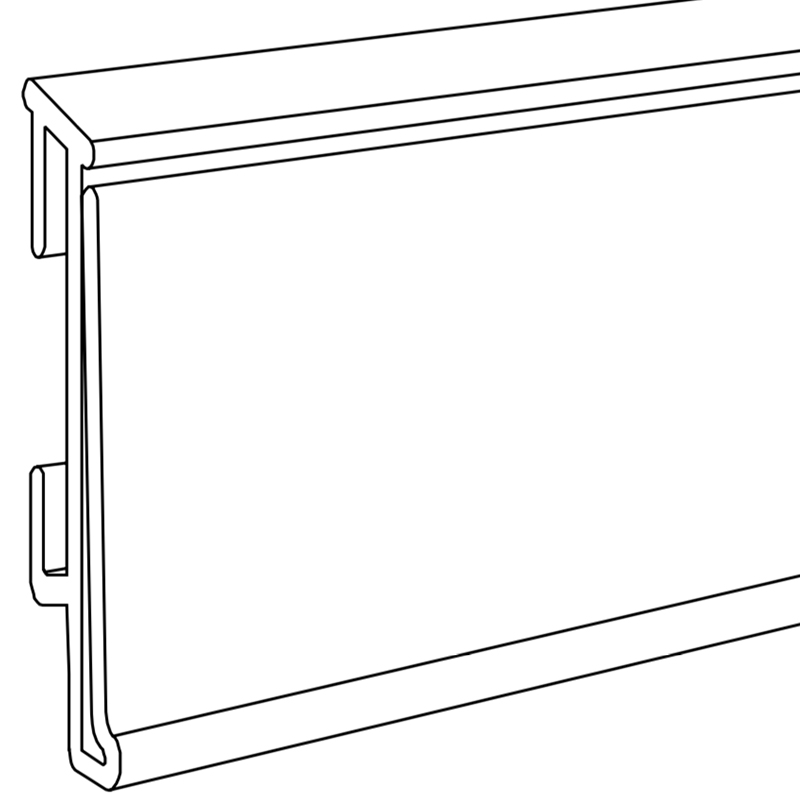 For use on fridges with air curtains.
Clip On Data Strip for ITab, Eden or Tego Metall shelving. These can be easily cut to your required length. Standard Label Height 39 mm.
SEL are proud to announce that we will be supplying Carriers and Ticket Strips specifically designed for Electronic Pricing Labels. This technology, tried and tested in Europe, will drastically change the way your shop is run
Attaches to your carrier profiles!
Snaps to your shelves and supports holders
Snaps on to your shelf front!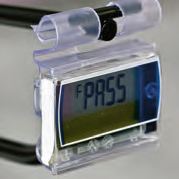 Attaches to hooks easily!
Sigma is a modular merchandising system tailored to create stunning visual displays.
Next is a shelf-less pusher tray system sitting on crossbars which allows more products to be displayed.
Optimal ensures an appealing product presentation and can be adapted to fit many packaging formats.
Facer frames reduce the risk of overfilling and damaging bottles while ensuring well-merchandised products.
Ad'Lite lamps are designed to be robust and thin while ensuring the highest output of emitted light.
Roller Track is a shelf-ready gravity feed system that offers full visibility of products.